LISTING SYNDICATION
We syndicate your listing data to multiple online destinations:
• FSBO.ca
• Google
• REALTOR.ca
• Facebook Shop
• Kijiji
• Point2
• Real Estate Wire
...and more!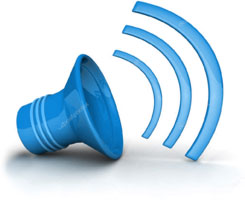 LISTEN TO THIS PAGE

- Click Here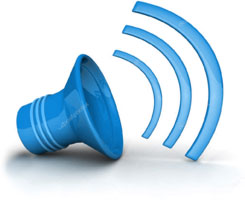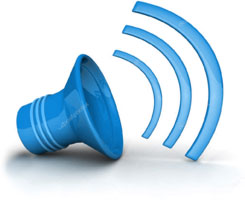 PAUSE THIS AUDIO

- Click Here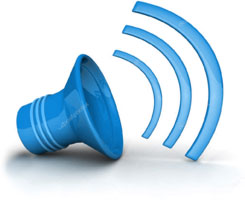 Step 1:
You create your listing on the For Sale By Owner Inc. website.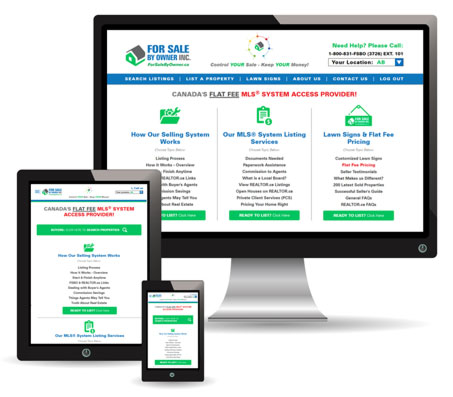 (The Secure FSBO System)
Step 2:
We'll start by listing it on our main site, ForSaleByOwner.ca.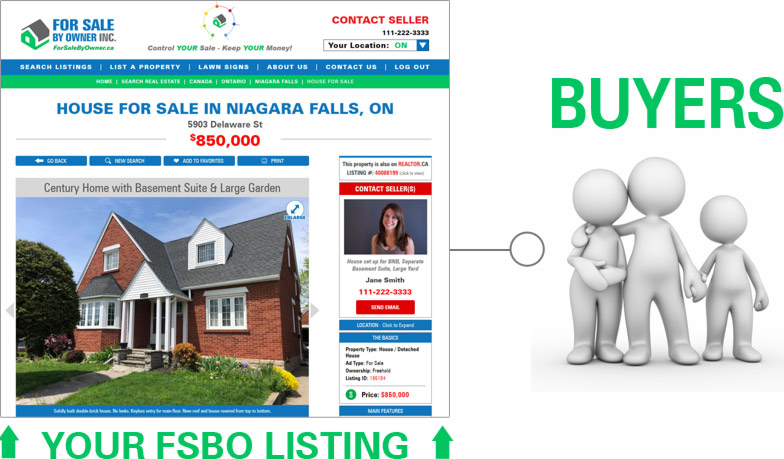 You can also choose to put your listing "On Hold" if you're not quite ready.
Step 3:
Your listing is then submitted to several additional platforms!
Scenario 1:
Buyers on the various websites above can find your property WITHOUT the help of any agents.
Scenario 2:
Buyers working with agents will contact you through their buyer's agent. (FSBO Inc. is never the buyer's agent)
Private buyers connect with you directly (without any agents involved).
Agents connect you with buyers (sometimes buyers ask the agents to contact you for them).
Step 4:
The buyers negotiate the sale DIRECTLY with YOU!
ZERO Commission Paid! (Our favourite scenario!)
The buyer's agent negotiates with you on behalf of the buyers.
(You work out the commission with this agent when there is one)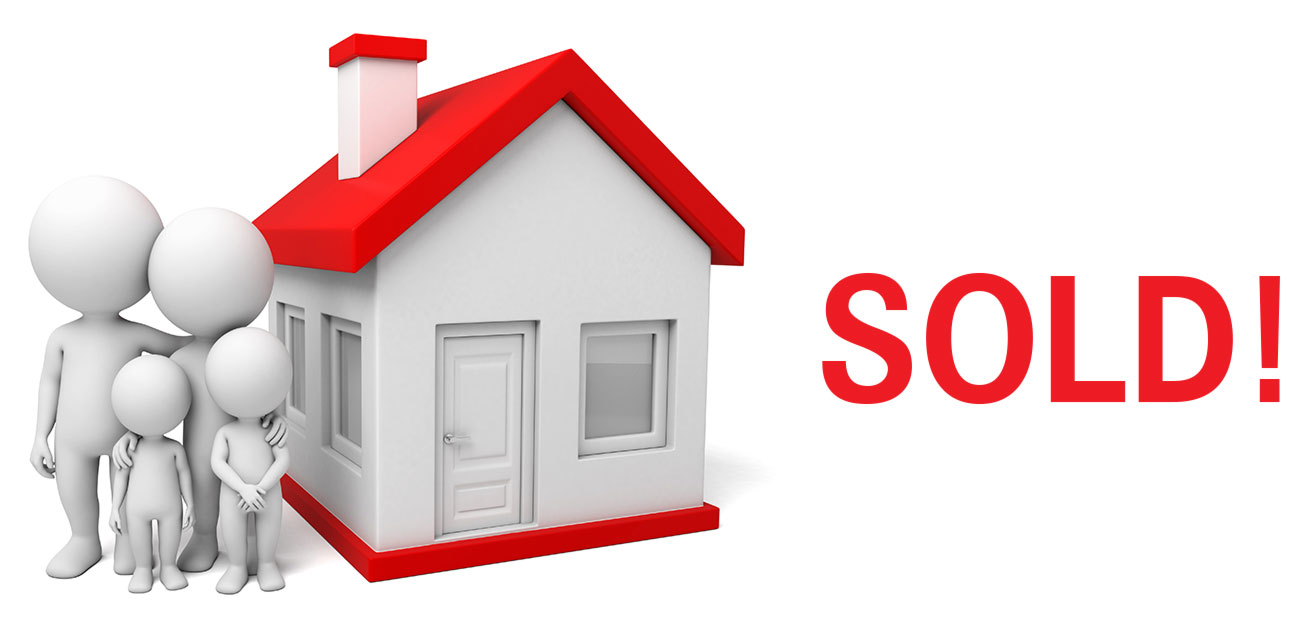 We syndicate your data because more eyeballs on your home is better!
REALTOR.ca DDF® Listing Syndication
Aside from REALTOR.ca, your listing is also automatically submitted to several additional real estate and classifieds websites for maximum exposure:
We also post ads on Facebook, Instagram, and Twitter!
PLEASE NOTE: The listings marked with "(FSBO)" are submitted using our own listing syndication service, whereas all others are provided by REALTOR.ca's DDF® (Data Distribution Facility) service and are subject to change. Some listings may not show up on the websites mentioned above due to technical difficulties, or because the listing may not qualify due to restrictions imposed by the destination website.
Learn more about listing syndication.
SAVINGS CALCULATOR
With FSBO, you ALWAYS SAVE AT LEAST HALF of the commission you would normally pay a full service agent.

Savings Calculator
See what you can save when you sell through us.

See what you can save when you sell through us.
(Calculations are based on 6% on the first $100,000 and 3% on the balance)